FR / EN
Alexandre Thomas
web developer
game designer
electronic music

ian
Fullstack Web Developer
Master's degree and more than 15 years of experience in the field of Information Systems.
Skills
Development and integration of websites and web applications (from showcase websites to back-office management tools)
Development of webservices and RESTful APIs
Conception and development of hybrid mobile applications (Ionic framework)
Games and interactive experiences development with Unity (C#)
HTML5 and CSS3 (Bootstrap)
Javascript (jQuery, Angular)
PHP (no-framework, Slim, Symfony2)
Modelisation and management of databases (SQL, MySQL, Sybase, Oracle)
Integration and maintenance of Wordpress websites
Configuration and maintenance of e-commerce websites (WooCommerce)
Creation of custom Wordpress plugins
Creation of Wordpress themes (desktop et mobile/responsive)
Past Projects
Game Designer / Game Developer
I love videogames. It's such a wonderful medium to transport people in other places or make them feel new things.
I develop games using Unity but also with Game Maker: Studio.
Released
Break Up! And Find Love...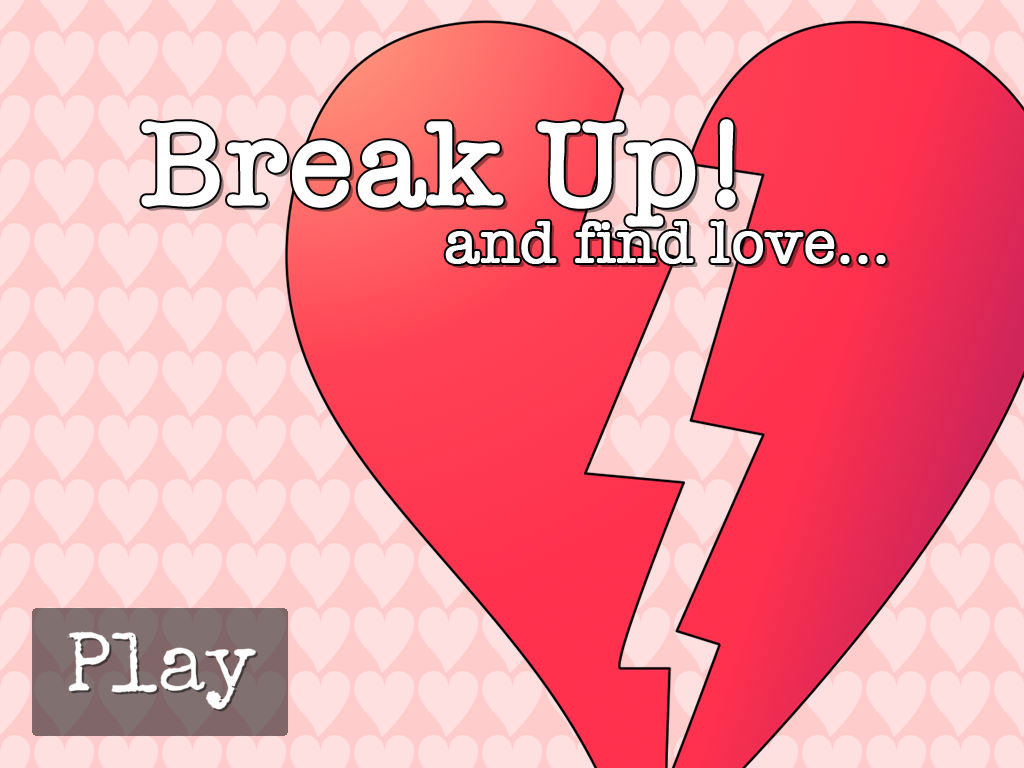 Match game for iPad. Free on the AppStore
Corridor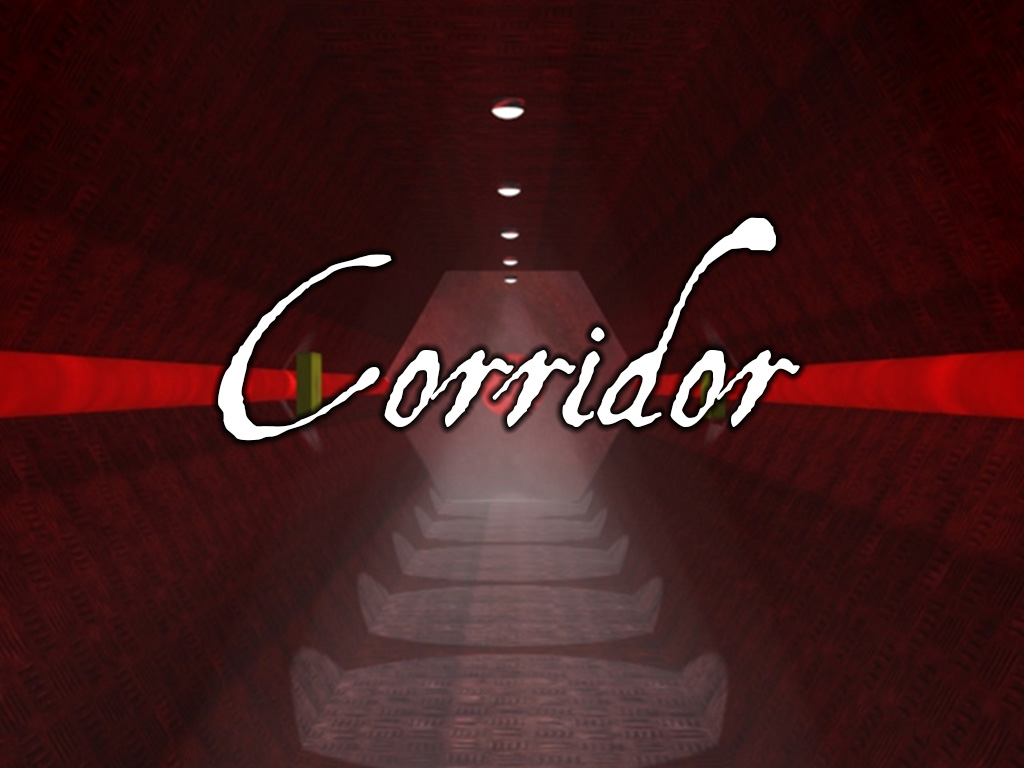 A humble tribute to Myst. Available on itch.io
Jam Games
Electronic Musician / Chiptune Artist
I compose electronic instrumental music using synths and computers. I also love to make bleeps and noise on a Game Boy.
Some examples